The Duct Pros Mission
Quality HVAC Services at an Affordable Price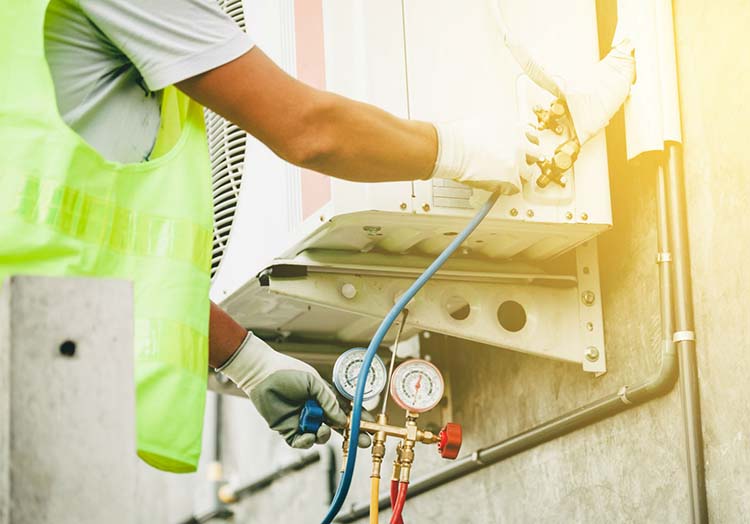 Heating, Ventilation, and Air Conditioning (HVAC, for short) is something that all houses need but rarely have to deal with. Without knowing where to search, the landscape can be confusing. Choose from our network of local HVAC providers in your area and assure yourself of high-quality service. We've done the work so you don't have to.
Find an HVAC contractor today with our simple service and dial in your climate control.
Interested in joining the crew?
We're always on the hunt for talented people to join our team. Check out our current job openings to learn more.