Heating and Air Conditioning Split Systems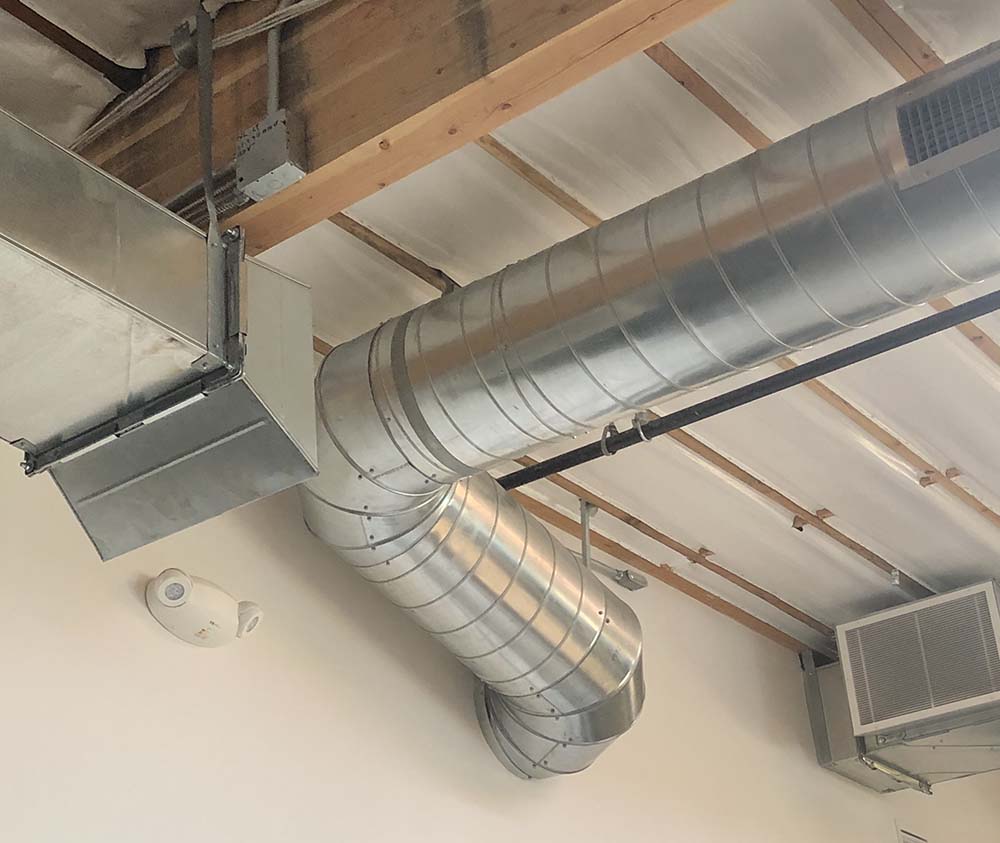 Split systems are the most popular HVAC systems for residential settings but they can be useful for different situations as well. They are split into two components: one that controls the heating and another that controls the cooling within the building. These systems are composed of an indoor unit commonly housed in a basement or other storage spaces and a large outdoor unit located outside close to the building. The heating unit utilizes a heater that uses gas to heat up the building. The gas is then spread and circulated through the air using a fan or an evaporator. The cooling unit involves compressors, coils, and refrigerant to chill the air, along with a fan to distribute hot air when necessary. All of this is controlled by a centrally located thermostat, allowing you to adjust the temperature inside of your house or workplace with no hassle. Ducts and vents channel the air throughout your building, which is why it is important to maintain or update them.
Using a split system provides a variety of benefits. For example, it is very cost and energy efficient, ultimately saving you money in the long run while keeping your home or office comfortable. There are a few split system configurations that you can choose from: furnace and air conditioner, air handler and heat pump, and furnace and heat pump. Each have their pros and cons so feel free to research further into these options if you are interested. Due to their simple design, these machines are also very easy to operate and are very versatile, allowing them to be installed almost anywhere.
Don't forget to read up on the negatives as well! Traditional split systems tend to be a bit impractical since you have to install expensive ductwork and they do not arrive at your building charged. Beyond being pretty noisy, these machines may also require a lot of effort to install, which is why most installations are done by a professional.
Answer a few questions to get started