Ductless Mini-Split Systems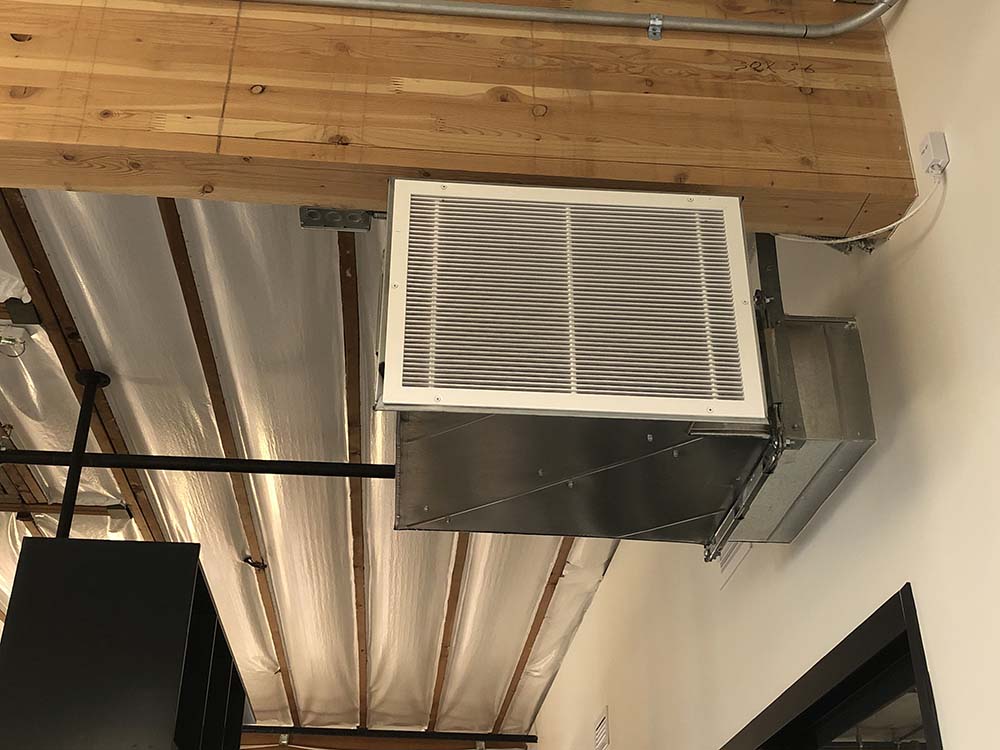 Duct-free systems tend to be the type used as a supplement to an existing ducted HVAC system or as a solution for places where conventional ducted systems are not feasible. They are installed right inside the rooms, typically on the floor, ceiling, or walls. One outdoor unit can handle up to four zones or rooms. This device can either be an air conditioner that is only capable of cooling or a heat pump that can do both heating and cooling. The usual parts you will find in a ductless system are a heat pump, a compact fan coil, wires and tubing, and a traditional thermostat. The tubing connects the HVAC system outside to indoor fan coil. The thermostat serves as your control panel, allowing quick adjustments that help you relax in your home or workplace.


The main perk is that easy-to-install, ductless systems are the perfect fit for areas that cannot accommodate the usual ducted systems.

This means you can avoid having to worry about finding a new place to outfit with your HVAC system nor do you have to drop some serious cash on installing ducts. Additionally, you will be able to warm up or cool down separate areas in your building at the same time, promoting energy conservation. This may be a good choice for apartment complexes or hotels as this gives tenants the power to control the temperatures within their own living spaces. In general, duct-free systems could be an attractive option for those who want independent control of their indoor conditions since they can use individual units in each room.

There are a few things to consider before purchasing this type. The biggest worry may be the large initial cost you will incur since HVAC systems are not cheap in general. Weigh the different factors (such as price, features, space available, etc) to figure out what works within your budget and still suits your needs. Another issue is that this system will require regular cleaning and maintenance, which is expected for the other types as well. It is cheaper to clean and maintain the devices than to do an expensive total repair or replacement later down the line.
Answer a few questions to get started