How Much Should HVAC Cost You?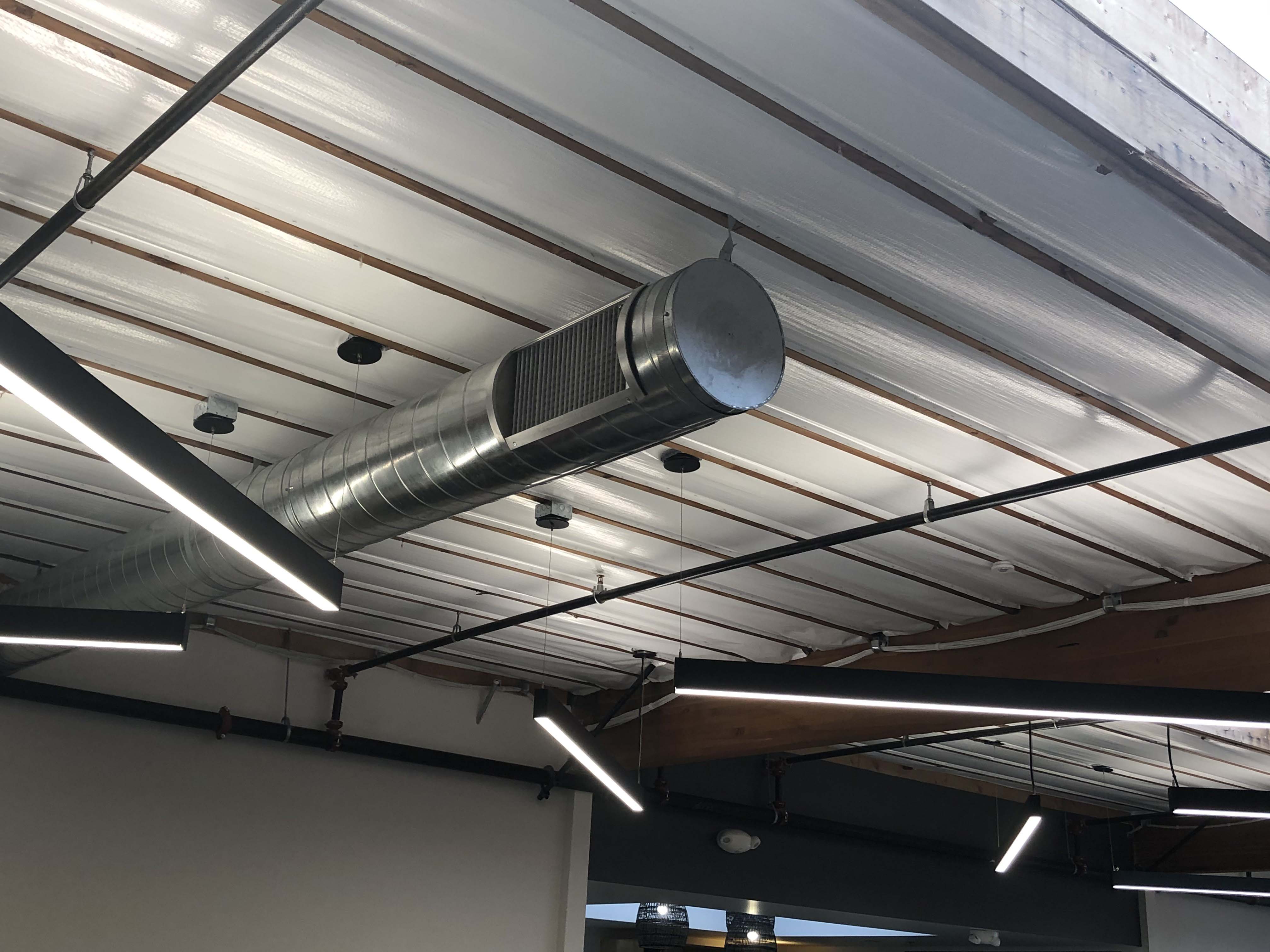 The price tag for heating, ventilation, and air conditioning depends on a multitude of factors such as: the type of system, the current condition of your ductwork, the size of your building, the hired HVAC company, and the brand of system.
These will influence your costs so you should keep all of these details in mind when making your final decision.

Invest time to save money

Because you want a quality system that will last you a long time, you should really invest time into researching for credible and qualified contractors in your area. This will require a bit more money and time but it will be worth it in the long run. An excellent unit that is properly installed can work for years, even decades, as long as you maintain it. Once your new HVAC system has been installed, you can't just leave it alone. Instead, you must take care of it. It's not invulnerable so weather and other sources of damage can affect the efficiency or the actual functioning of the machine.

Nowadays, an HVAC installation could set you back anywhere from $3,000 to $15,000.  In order to minimize costs and maximize efficiency before installation, we advise an energy audit to determine the efficiency of your current HVAC system and see whether your ductwork is in good condition. This will help you decide what you are looking to have in your new model.
Thoroughly examine your ductwork

Be thorough with the examination of your building's ductwork. If it is damaged, fix it before you install a new HVAC system. Ductwork can be very expensive to repair but if it isn't fixed, it will hinder the proper functioning of your new system. Additionally, you could weatherize your house, which means checking the insulation, caulking, and weather stripping to see if they are fully sealed. Eliminating any significant gaps in your home's foundation will reduce energy waste and help your HVAC system regulate the indoor temperature. Once you have done that, you can start researching into different types and brands and see what works well with your house.
Choose a reputable HVAC brand

In regards to brands, it is no surprise that some cost more than others. Typically, the more expensive brands are of higher quality and may offer more features.
For example, for those looking to buy a ductless mini-split systems type, you could buy a Frigidaire, Daikin, or Mitsubishi, among many other brands. Mitsubishi actually tops this list as the most expensive since it can range from as low as $1,400 up to $8,000, while the other two typically fall anywhere below $3,500. The reason for this drastic difference stems from the fact that Mitsubishi's models can offer a larger range of desirable features, such as multiple zone options. Higher quality machines translate to lower costs, reduced repairs and maintenance, and better efficiency. Their initial high prices may be a bit worrying at first but their long term savings more than make up for it.
Some companies offer general or even annual maintenance services for HVAC systems and just assign a flat fee to cover everything. These generic charges typically fall somewhere below $100 but can go above that for more advanced and experienced companies that perform exceptionally thorough maintenance checks. These checks are extremely crucial for the ensured longevity and effectiveness of your home control system. The best times for checking your AC is around spring or early summer while summer or fall work better for servicing your furnace.
If you can catch any issues ahead of time, you can get them fixed before your only solution becomes a total replacement. Otherwise, you will end up dropping a few thousand once again on your HVAC unit. Since purchasing a new HVAC system is a costly investment, it is best to gather as much information about your own home or workplace as you can and research into different contractors. Reputable HVAC companies will provide recommendations, data, and more, helping your decision process even more. HVAC shopping may not be the most exciting thing ever but it's definitely comforting.


Answer a few questions to get started